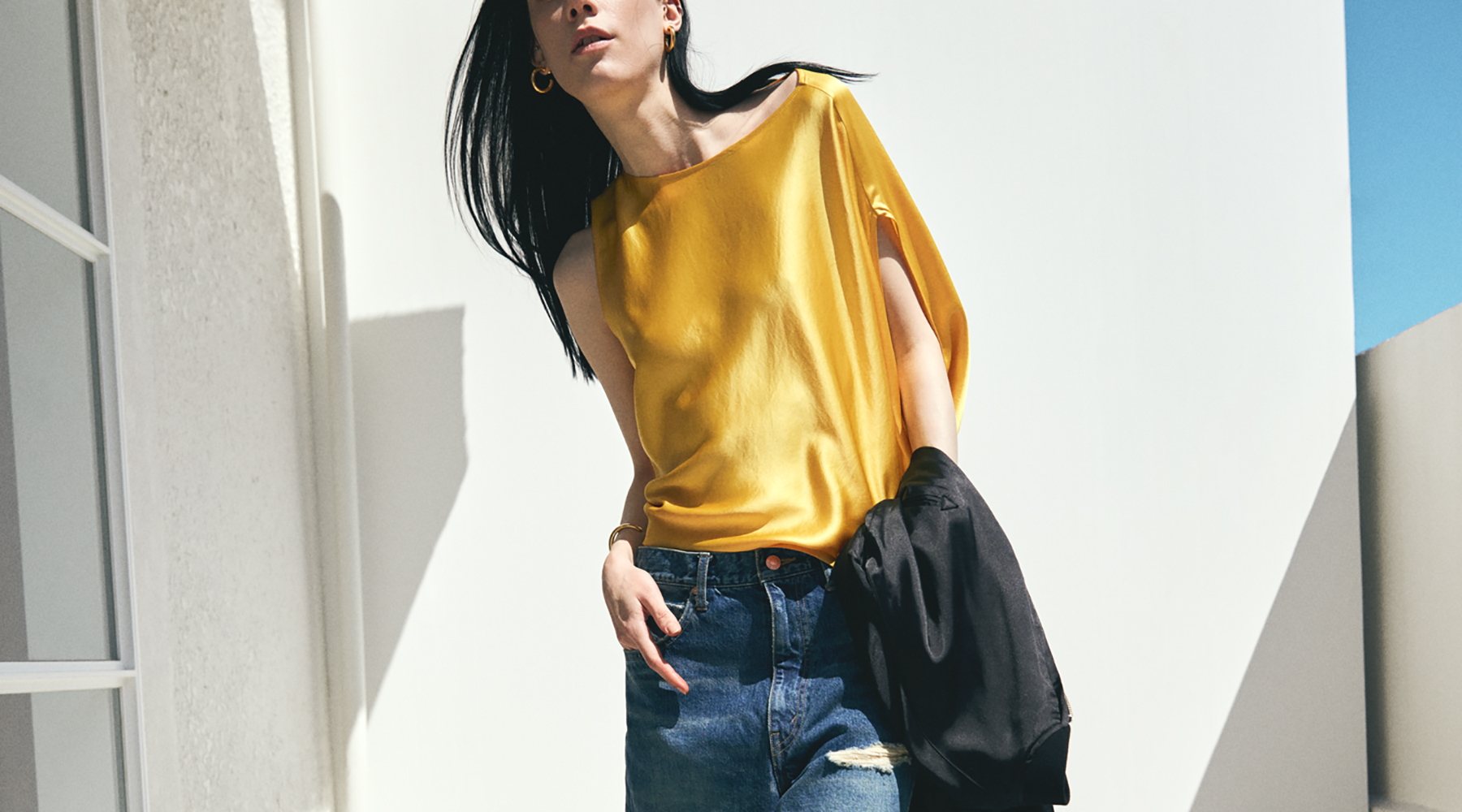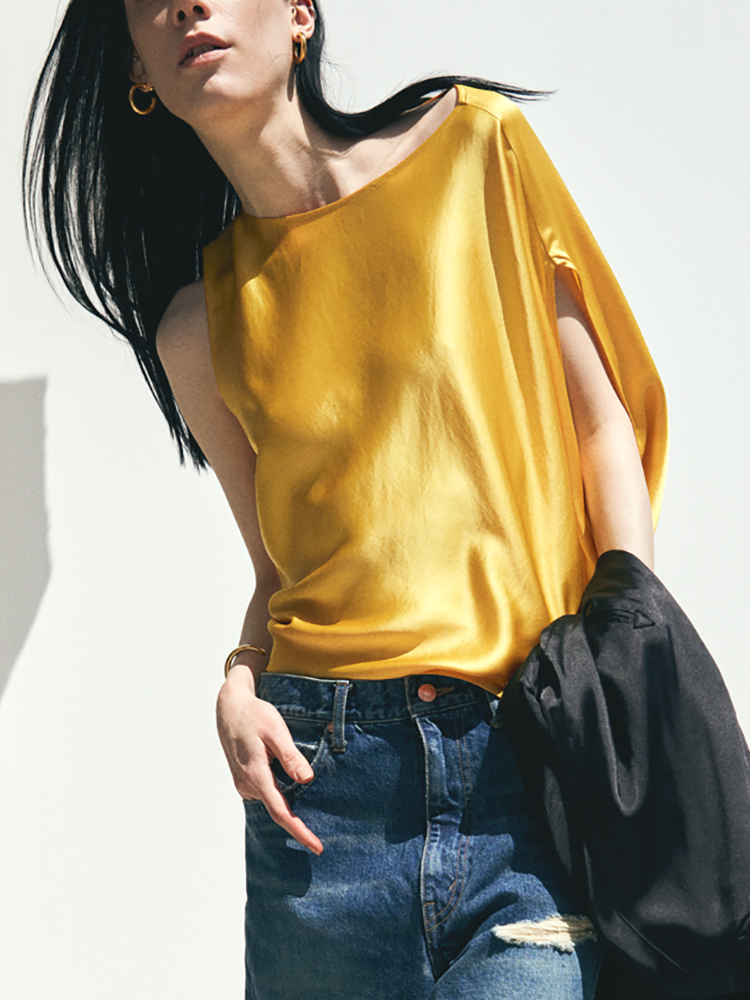 A DAY IN THE VACATION
A day in the vacation
The meaning of SCENTOF is "scent of scent" As the name suggests, the concept is "clothes that create the atmosphere of the wearer, like wearing perfume."
We will develop the rection.
St. of is universal and long-time favorite with the keywords of modern, minimal and elegant.
You can do it, and every season, you will find items that suit your mood and time.
Modern Minimal Elegant
A vacation is either a leave of absence from a regular job or an instance of leisure travel away from home. People often take a vacation during specific holiday observances or for specific festivals or celebrations. Vacations are often spent with friends or family. Vacations may include a specific trip or journey, usually for the purpose of recreation or tourism.
A person may take a longer break from work, such as a sabbatical, gap year, or career break.
Summer comes along
Summer is the hottest of the four temperate seasons, occurring after spring and before autumn. At or centred on the summer solstice, the earliest sunrise and latest sunset occurs, daylight hours are longest and dark hours are shortest, with day length decreasing as the season progresses after the solstice. The date of the beginning of summer varies according to climate, tradition, and culture. When it is summer in the Northern Hemisphere, it is winter in the Southern Hemisphere, and vice versa.